Faiedra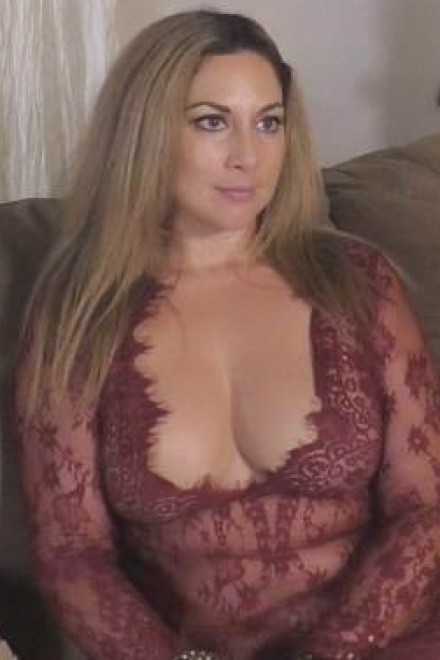 Faiedra Loves hosting all sorts of parties, dinner parties, pool parties, brunches. She love to travel and she is passionate about Yoga. She loves being around good people who love to laugh!
Faiedra Vital Stats:
Date of Birth: January 10
Astrological Sign: Capricorn
Place of Birth: USA
Height: 5 feet 9 inches
Weight:
Hair Color: Blonde
Eye Color:
Tattoos:
Faiedra Updates
Callidora Callidora Callidora
Angela Sommers
Faiedra
06/24/2017
---
House guest Faiedra tries the myth of saying Callidora 3 times in the mirror to become a vampire and it works to her surprise! She makes way back to Angela Sommers seducing her into hot lesbian lust with sexy kissing and wet pussy play as we rub out on each other,...
1 800 Vampires
Angela Sommers
Faiedra
05/28/2017
---
Faiedra see the commercial for 1-800 Vampires and gives it a call and to her surprise one shows up and it's Callidora who appears to make Faiedra a vampire and join the ranks, then the girls have fun kissing and playing with each other